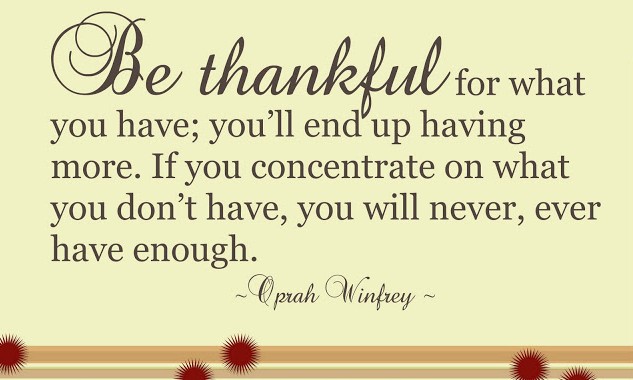 The ladies of Prime Time organized a canned food and clothing drive this fall.  The motive behind it all was to be able to provide to others in need.  Arin, Tirza, and I walked through the Pheasant Run neighborhood in Aurora on a mission to find others who were willing to join us in supporting those in need.  We delivered paper bags to neighbors with a simple request to donate whatever they could.
We set a date to drive through the neighborhood and gather the bags.
We ran out of room in the car.  We also ran out of "Thank You" notes and had to buy more!
This is what we were able to donate to the Aurora Interfaith Community Services center.  Over 40 bags full of food, clothing, and other essential items.
Three women on a mission to help, combined with the overwhelming generosity from the residents of the Pheasant Run neighborhood.  This is what happened.  Amazing.
We had the pleasure of meeting the staff at AICS and they were kind enough to give a tour through their new center.  If you have a minute, please watch the video of our AICS tour, compliments of Judy Barrow.  You can just feel the passion flowing through Judy as she speaks about this organization.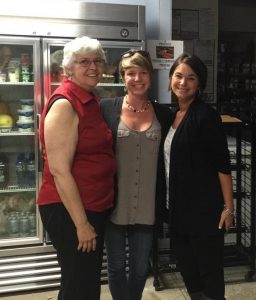 We would like to thank everyone who took the time to be a part of our mission.  We couldn't have done it without your support and generosity.  Thank you!
We look forward to organizing another drive for donations in the Spring, 2016.  Follow us on Facebook to watch for the upcoming event date.  We welcome you all to take part!